EXPERIENCE BERGEN FROM THE FJORD​
Exclusive tours for individuals and small groups up to 12 people.
We offer a daily two hour guided sightseeing and fjord cruise with our beautiful and comfortable sailing boat "First Player," giving you an opportunity to view and experience Bergen from the sea.
We also offer private afternoon or evening tours from two to six hours, tailor made for you!
Our daily tours start at C. Sundts gate 51 for a sightseeing of Vågen, before we head out the City Fjord for Sandviken and Old Bergen. We then cross the City Fjord, normally by sail, with a beautiful view of Bergen and the surrounding seven mountains. After the crossing we arrive at Gravdal and enter the Puddefjord and Laksevåg before we head back to Vågen. On the way, our Captain will inform you about Bergen, its surroundings, trading history, fortifications, old battles, shipyards and a lot of other peculiarities. This is a track from our tour.
No previous experience is necessary, only normal mobility and ability to climb down a meter of solid railed ladder. We recommend comfortable footwear and a wind proof jacket. The saloon will be heated. Windy, rainy? Don't worry, we have rain ponchos and all weather floating suits.
You embark at C. Sundts gate 51 at 12:00.
All necessary safety equipment is available.
Expected duration is approximately two hours.
Adults: NOK 790,-
Children under 16 years: NOK 490,-
Your email confirmation is your ticket. Please show your confirmation on your mobile device or a printed copy when boarding.
Opening Times: 12:00-14:00
Call the captain: +47 915 10 829 or e-mail us at: booking@firstplayer.no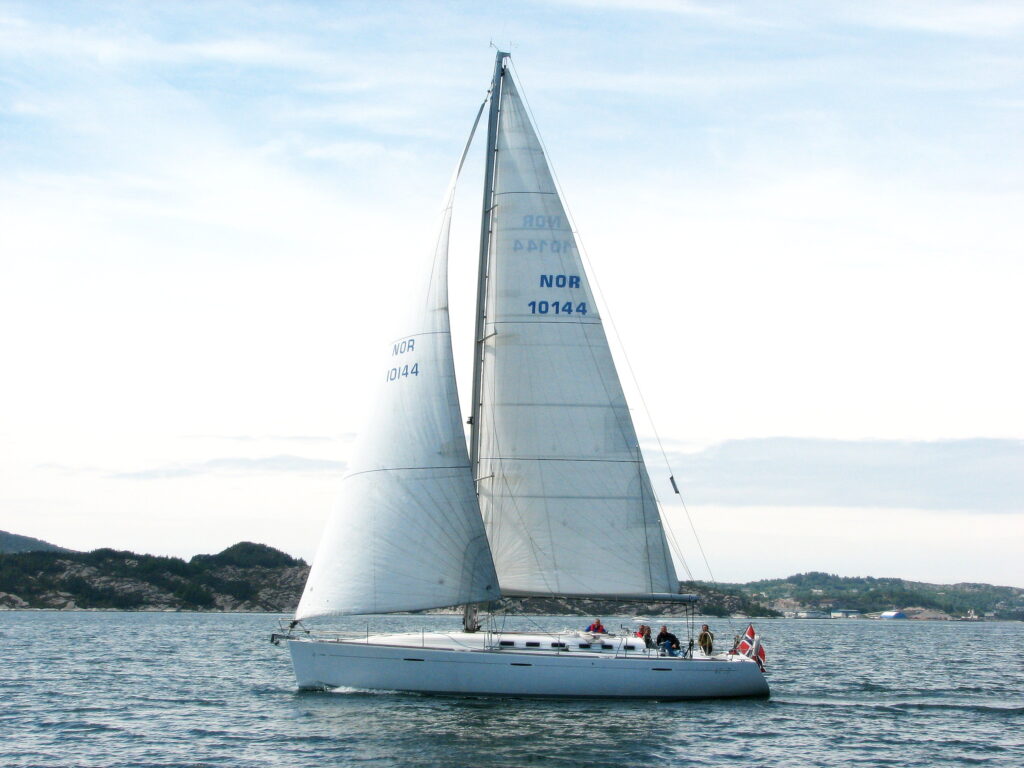 You may buy giftcard for our boatrtrips at YouWish.no. Great gifts for birthday or christmas presents. Surprisingly few Bergeners have seen Bergen from the fjord.